Look Good
Feel Better
Be Your Best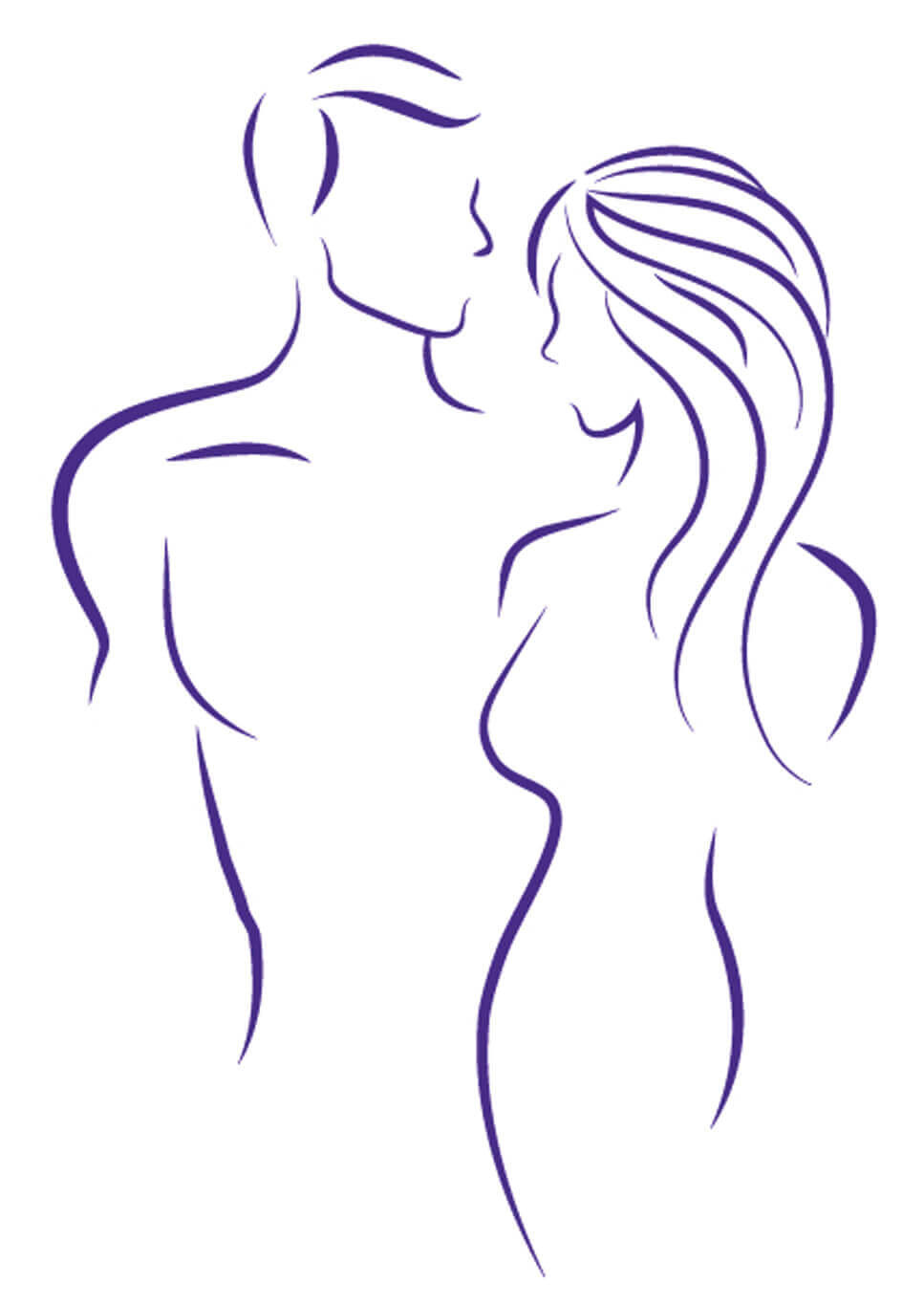 Ideal Aesthetics
Offers premium products and non-invasive skin and body treatments that help reveal your #IdealYou.

Dr. Shin has carefully chosen zero-downtime technologies to reduce wrinkles/pigment, improve skin texture/tightening, and burn fat, so you can promptly return to your busy and productive life refreshed and rejuvenated.
Body Contouring with Sculpsure
SculpSure is the world's first light-based body contouring system for the reduction of fat that seems resistant to diet and exercise. SculpSure helps you to achieve a slimmer appearance in just 25 minutes without surgery or downtime.

SculpSure's innovative technology permanently destroys treated fat cells in problem areas such as the abdomen and love handles. Results can be seen in as quickly as 6 weeks, with optimal results usually seen in 12 weeks.
Learn More
FlexSure RF Technology
The world's first wrappable Radio Frequency applicator is here! FlexSure delivers hands-free, non-invasive deep tissue RF treatments in only 15 minutes. The flexible applicator curves and conforms to multiple body parts including abdomen, flanks, back, arms, buttocks, thighs and knees. Treatments are customizable, safe for all skin types, and there are no BMI restrictions!
Learn More
Our Office and Staff
Dr. Shin's passion for medical aesthetics led her to launch Ideal Aesthetics and incorporates the highest standards of integrity and medical excellence to help you look and feel your best.
Recognizing the challenges posed by extended post-procedure recovery periods, she uses state-of-the-art techniques and technologies to provide premium non-invasive treatments and achieve exceptional results.
Our Happy Clients
After a car accident a little over a year ago, I was left with crossed eyes and double vision. I had to wear an eye patch over my glasses so I didn't have the double vision. After seeing Dr. Shin and having surgery on both eyes, I no longer have crossed eyes or double vision. This has allowed me to start driving and resume my normal activities. Dr. Shin and her staff are absolutely wonderful.
‍
J. B.
I have had a problem with my right eye since I was 2 years old I am now 67 years old. Dr. Shin was the only one who was able to straighten my right eye to center and my left one as well. It has been a life changing event for me. I now have perfectly aligned eyes after 66 years. I was given excellent care by Dr. Shin and her staff.
‍
R. B.